Podcast: Play in new window | Download | Embed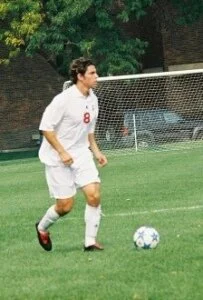 This is the second part of the interview with Jon Townsend regarding his article titled "The Game is Free" for www.thesefootballtimes.net. It's a great article that makes you step back and really think about why we are paying so much money for soccer development.
If you have not listened to Part 1 of the Jon Townsend interview, please click here. 
Jon Townsend discusses the environment he grew up in and how it impacted his soccer development.
No player has ever reached a high level just by playing in an academy system, free play must be utilized to maximize soccer development
Parents view dollars as an opportunity and think they can buy their way to talent, so soccer development is viewed as the more money you spend the higher level kids should be able to play.
Way too many coaches making money off parent's ignorance about soccer development. Parents are desperate and willing to pay whatever it takes.
Intensity, volume, and frequency is what will help you improve
Creativity is being coached out of the kids and they are not allowed to be artists with the ball during their soccer development. Cant expect kids to be creative if they are made to do anything.
Free Play is one of  the best tools for player development and it's free, but parents want to pay for it because they feel that soccer development should cost a lot of money.
Is the obsession with control that so many coaches and adults have hurting our soccer development?
Finally Jon discussed his plans for his book on his player development journey as a player, which will be appropriately titled "Its just a ball". Can't wait to read it Jon.
You Can Follow Jon here: And let him know how much you enjoyed the podcast and article!
Twitter @jon_townsend3
Email: com
THANK YOU TO OUR SPONSORS

Receive a 60 FREE TRIAL with MyTeamSpot for our listeners only, when you use promo code YSE60. Improve your communication with players and parents, share videos and photos, update schedules, and focus on player development!!!!
RECEIVE TWO FREE AUDIO BOOKS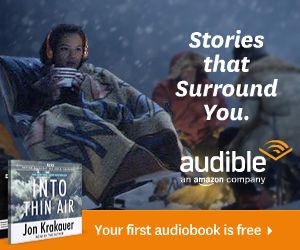 LINKS Discussed During Podcast
Raheem Sterling's discovery was discussed in the book The Nowhere Men: The Unknown Story of Football's True Talent Spotters
Great piece on Icelandic Football by Jon Townsend
http://farpostfooty.com/ – Jon Townsend's very own website where he posts other articles about soccer and player development.
http://www.thesefootballtimes.net/ where you can get many other great soccer related articles with Jon Townsend and other writers.
http://www.theoriginalcoach.com/#!the-game-is-free/cj8q –  "The Game is Free" article written by John Townsend
https://www.yearzerosoccer.org/ – Project Jon Townsend is currently working on.