Podcast: Play in new window | Download | Embed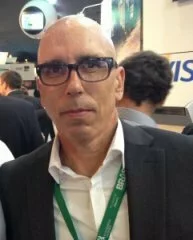 We've launched our podcast!! This is the Show Notes on Episode 1:
Summary:
In the first episode of the Youth Soccer Evolution (YSE) Podcast, Ted Kroeten takes us through his journey from playing pond hockey to revolutionizing the way we look at player development. His struggle to understand the Free Play model and the obstacles he encountered when he started implementing it in his club. Ted also discuses the following topics:
-How Free play developed Roberto Ayala
-His encounter with Zlatan Ibrahimović in Sweden and the 10,000 hour rule.
-The deliberate practice vs Free Play model he uses today to improve youth soccer player development
-How the use of Futsal can be incorporated into training and development
-The big moment that changed his mind about free play
-Why don't we have finishers in the US
Links:
Roberto Ayala http://en.wikipedia.org/wiki/Roberto_Ayala
Zlatan Ibrahimović http://en.wikipedia.org/wiki/Zlatan_Ibrahimovi%C4%87
Ted Kroeten http://www.joyofthepeople.org/
Support Ted's non-profit organization here and get your own inflatable fields. http://www.joyofthepeople.org/page/show/488010-inflatable-field-workshops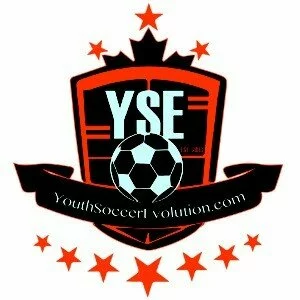 Resources:
Howard Garder, Author
Anders Ericsson
Garrincha: Inspiration for Joy of the People.
In this specific episode you will learn:
-The importance of Free Play in youth soccer player development
-The difference between deliberate practice and Free Play and how it impacts player development
-Why play is more important than games
-Why great youth teams burn out and what you can do avoid it.
Tune in next week for the Second part of the interview. Rate our show on ITunes and send us some feedback to keep improving.