Podcast: Play in new window | Download | Embed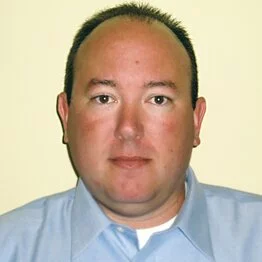 In episode 9 of the Youth Soccer Evolution Podcast, Jason Pratt from the Positive Coaching Alliance tells us how coaches and parents can develop more confident soccer players through the use of positive coaching. He also gives us a great tool (also known as Filling Emotional Tank) that can be found on his website that coaches can implement today to improve the positive environment within their team and start improving the confidence level of players.
Jason shares with us how Positive Coaching Alliance (PCA), a non profit organization is changing the coaching environment one coach at a time by introducing the tools and resources that are inadvertently being ignored by many coaching courses and educators. The PCA works with other clubs and teams to improve the culture and create Better Athletes and Better People.
Jason gives us a point of view that few coaches and parents think about during training sessions and game days. We dive deep into the player development process, the impact coaches have on players, and why coaches need to provide positive healthy environment to foster player development. Check out the PCA website at PositiveCoach.org to learn all about the Tools and Resources that PCA offers and to learn how your club can get involved with PCA (full disclosure, I am not being paid by PCA, but I do recognize the impact the organization is having on coaches).
You can go directly to the coaches "Tools" link here. 
Don't forget to give us a 5 Star review on iTunes if you like the show.
Give us your feedback below or send us email at [email protected]